Advantages - Cold Mix vs. Hot Mix
Some Reasons Why HEI-WAY® Cold Mix Asphalt is the Right Choice:
No time limit on when a load must be used before it hardens
Can generally run cold mix with a smaller crew than hot mix
Can patch with cold mix in any weather, at any temperature, year-round
Hot mix is generally not available in winter
Cold mix remains more flexible than hot mix
Cold mix is less susceptible to cracking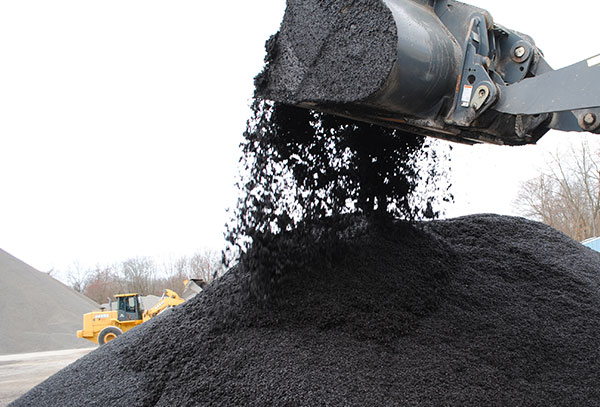 Why we say HEI-WAY® Cold Mix materials are Better than the Competitors':
Displays exceptional workability through a range of temperatures
Exhibits superior adhesion to the hole and cohesion with the material
Contains thick, non-migrating films of asphalt uniformly coated on aggregate
Demonstrates temperature stability regardless of application
Shows exceptional stone structural interlock (McAdam Principle) via selected aggregates
Resists oxidation in the stockpile over time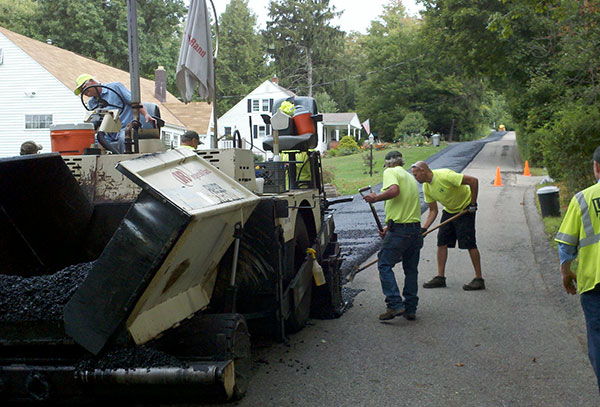 Go Further with our High Performance Material
Our Material Is Approximately:
100 pounds per square yard per inch (compacted)
130 pounds per cubic foot (compacted)
3,600 pounds per cubic yard
HEI-WAY® material is specifically designed to create a product density that provides greater coverage than hot mix asphalt solutions.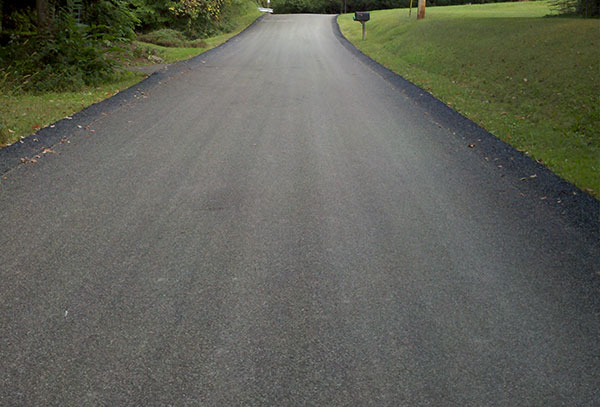 Why HEI-WAY®?
Virginia DOT conducted a comprehensive year-long evaluation of 13 "high performance" cold patch materials available nationwide. HEI-WAY® material consistently recorded the highest ratings.
(See the Virginia DOT study on cold patch materials here.)
HEI-WAY® materials topped competitors that included QPR, UPM, Sakrete, and even hot mix asphalt. Some of these competitive products cost two to three times more than HEI-WAY materials. Make your budget go further and get better results with our asphalt technology.
The Virginia DOT does not endorse any products, but their study and report clearly shows the advantages of using HEI-WAY® High Performance Material.